MAR-S Project GIS DataBase
Dismembered ship wreck sites [33]
Koslovski & Stanescu, 1998
The Italian midget submarines have been sabotaged on the beach "La Vii", south of Constanta by retreating German troops, these being seriously damaged by the bombing of 20/08/1944.
CB-class midget submarine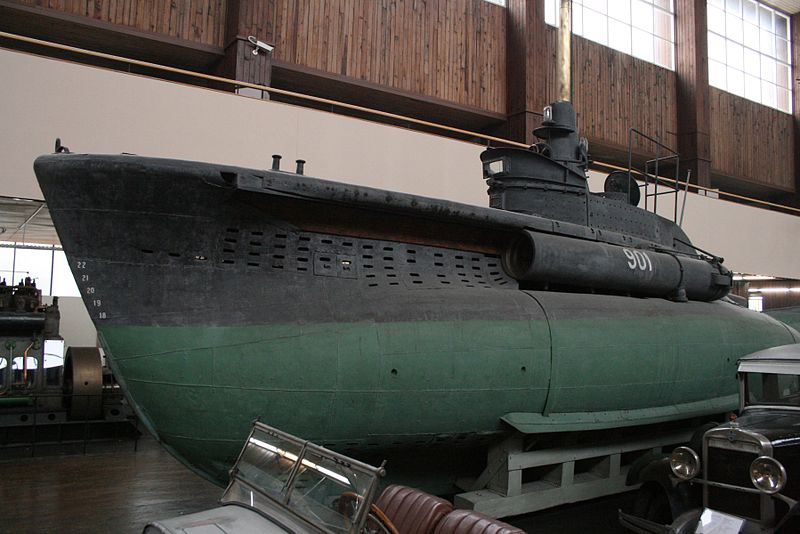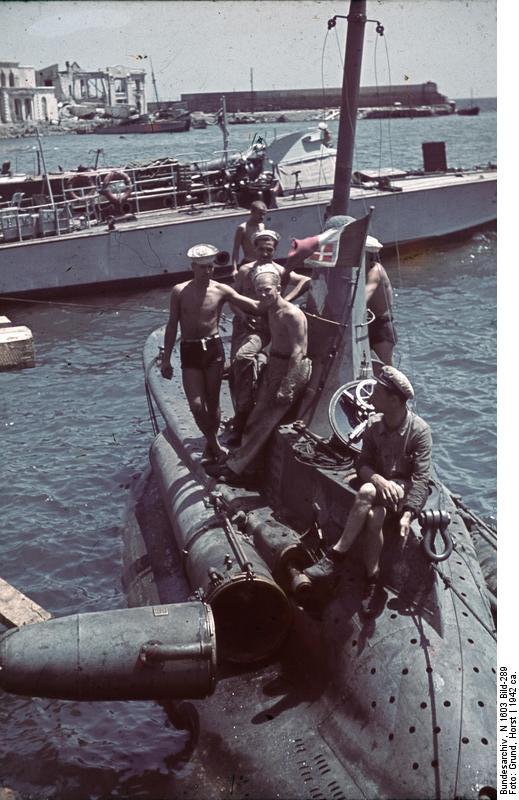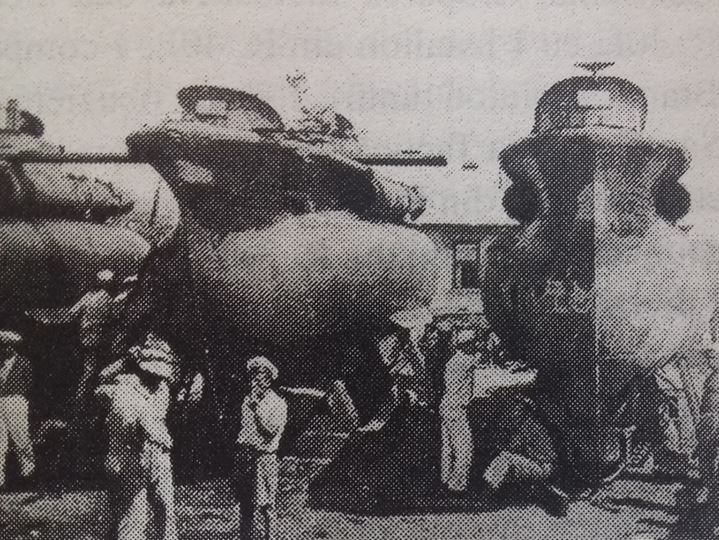 Regia Marina
National Republican Navy
Royal Romanian Navy
Kriegsmarine
Soviet Navy
Yugoslav Navy
In commission:
1941–1950's
General characteristics
35.4 tons surfaced
44.3 tons submerged
Length:
15.00 m (49.21 ft)
Draught:
2.05 m (6 ft 9 in)
Propulsion:
1 diesel engine, 1 electric motor, 1 shaft
7.5 knots (13.9 km/h) surfaced
7 knots (13 km/h) submerged
Armament:
2 x 450 mm torpedoes (could be replaced by 2 mines)
The CB-class was a group of midget submarines built for the Italian Navy during World War II. However, they were also used by several other navies, seeing action in the Mediterranean and in the Black Sea.
Koslovski & Stanescu, 1998, wikipedia.org
Copyright INCD GeoEcoMar 2018